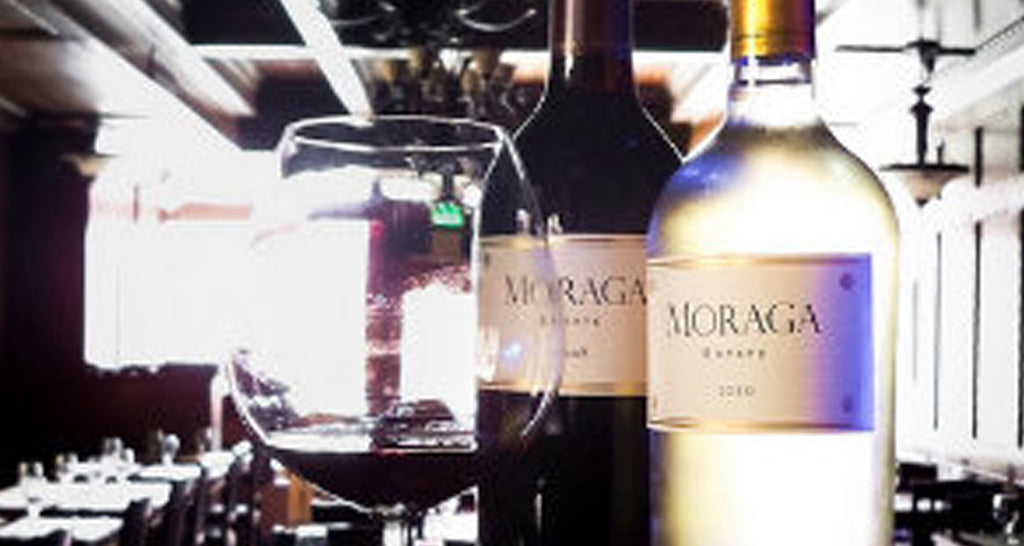 In one of the most unlikely of places to have a vineyard, Bel Air, the exclusive community in Los Angeles, there is Moraga Vineyards owned by Rupert Murdoch. Moraga Vineyards was purchased by Murdoch several years ago after he saw it for sale in the Wall Street Journal.
The previous owner, Tom Jones was a huge wine lover and so is Murdoch. When the two met at the estate he discovered the history of the land: the 14-acre property was once a small horse ranch built by Victor Fleming, a famous Hollywood film director. Clark Gable would come over and ride horses while filming Gone With the Wind and have lunch with Vivien Leigh and Spencer Tracy. Murdoch fell in love with the history of the land, the beautiful live oaks, original stables and barn, and today with the help of winemaker Scott Rich he continues the winemaking traditions established by Jones.
They produce about 10,000 bottles each year, with mostly high-end Bordeaux style reds, and the rest is white. Of course, Murdoch says, "When I go to dinner parties in New York, nothing I drink compares to it. I really do not have a favorite year, they are all very good but at the same time all different."
You can try for yourself, by ordering the exclusive wine by calling 310.471.8560, or becoming a Moraga Vineyards club member.